Special offers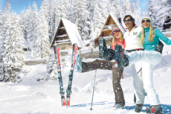 Winter entertainment
In winter, at disposal: ski hire, Russian sauna on the bank of the river, sauna with indoor swimming pool, sauna house with heated outdoor pool.
read more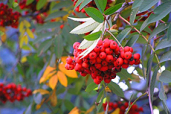 Seasonal discounts
From September 1, 2012 to May 31, 2013 we have special seasonal discounts on accommodation!
read more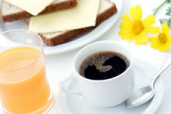 Breakfast for hotel guests
Since September 1, 2012 accomodation cost has included continental breakfast.
read more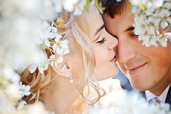 VIP with jacuzzi for newlyweds
In the VIP room with a jacuzzi you will spend an unforgettable wedding night!
read more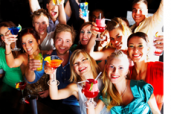 Organization of corporate parties
You can hold a banquet or corporate party both in our bars and in the fresh air!
read more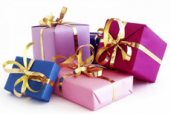 Summer bonuses for the hotel guests
Hurry up to have a rest to the maximum! Now all the residents of the hotel and houses can have more comfortable conditions!
read more