Conference hall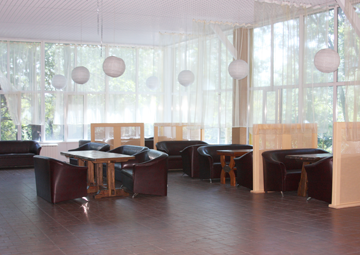 We offer you to hold a training for your company in the spacious banquet hall, which is also used as a conference room. It is located next to the main building of the hotel.
We have all the equipment required for training, presentations and seminars.
To arrange training, please contact the hotel administrator by tel. +7 (47340) 2-12-73, +7 (473)251-31-19.