Summer bonuses for the hotel guests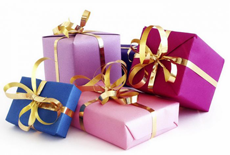 Hurry up to have a rest to the maximum! Now all the residents of the hotel and houses can have more comfortable conditions!
                                                       At your disposal:
— Sauna with an outdoor swimming pool (12:00-18:00) — the first hour is free!
— Summer chairs under the blue-and-yellow tent on the beach — free!
— Breakfast (9.00-11.00) — free!
— Summerhouses and barbecue outside the hotel — free!
Attention! Offer is valid only in summer!